OUR STORY
Our story began 20 years ago in 2001 with the bar Galerija at the city's square and continued with the widely popular bar Liquid Old Town, Park4seasons discotheque (which in 2008 was recognized as one of the best clubs in Southeast Europe), the first lounge bar Objectif, the provider of complete food & beverage services at the Ohrid Airport and Bar Fly. Since then, we have grown and established the Su Hotel, which also includes Su Rooftop Restaurant and Liquid Boutique Bar & Kitchen. This summer we are giving home to another one of our unique brands – the freshly roasted coffee Roastery, which is opening the doors to its House of Coffee in the heart of the Old Town in Ohrid, where we are roasting the coffee for more than 4 years as part of our family tradition.
SU HOTEL
Ideally located on the shore of the Ohrid Lake and just a short walk away from the city center, our contemporary designed rooms will make the perfect base for exploring the UNESCO protected city.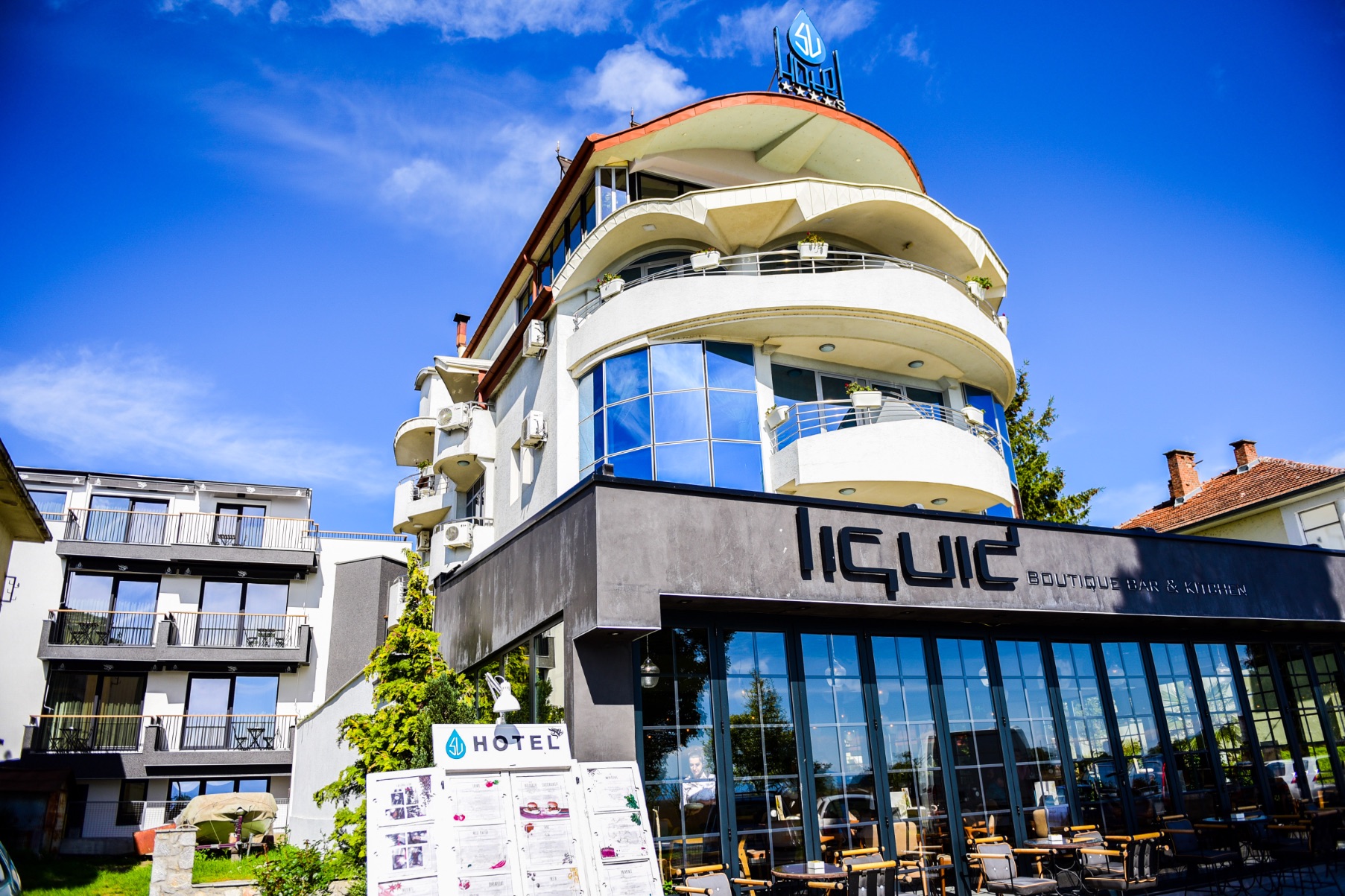 Liquid Boutique Bar & Kitchen
Liquid Boutique Bar & Kitchen is located at the bottom floor of Su Hotel at the very shore on the Ohrid Lake. You can closely feel the vibrant life of the locals as you enjoy in the best coffee served directly from our own Roastery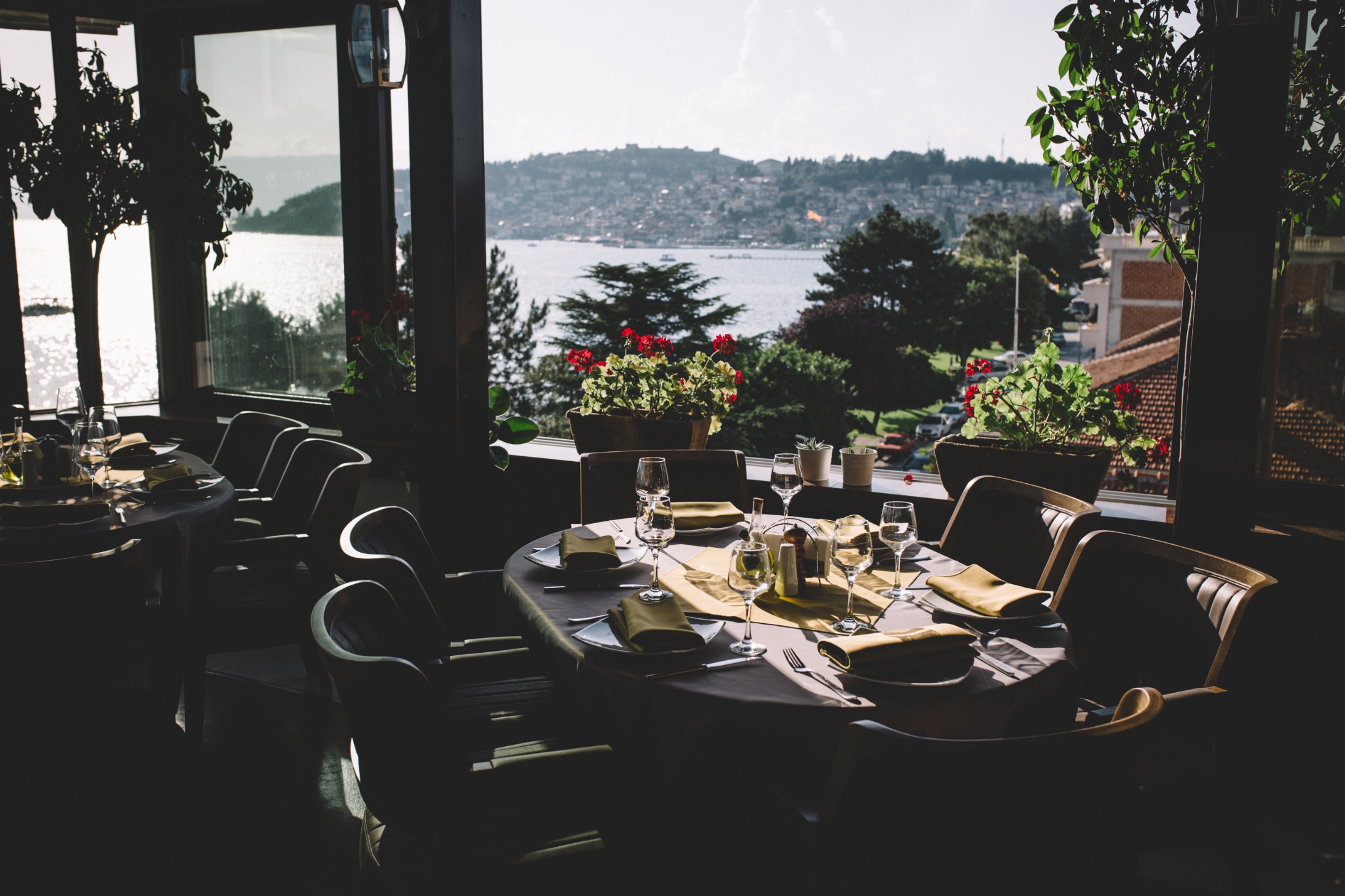 Su Rooftop Restaurant
With carefully selected menu of the best world specialties and especially the tasteful local cuisine, Su Rooftop Restaurant is the perfect place to experience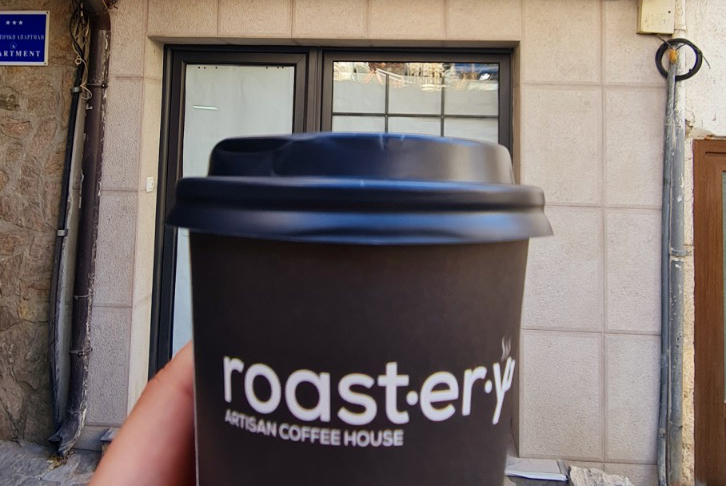 Roastery Artisan Coffee House
With family tradition of more than 90 years, our love and passion for coffee has been poured in every freshly roasted cup of coffee.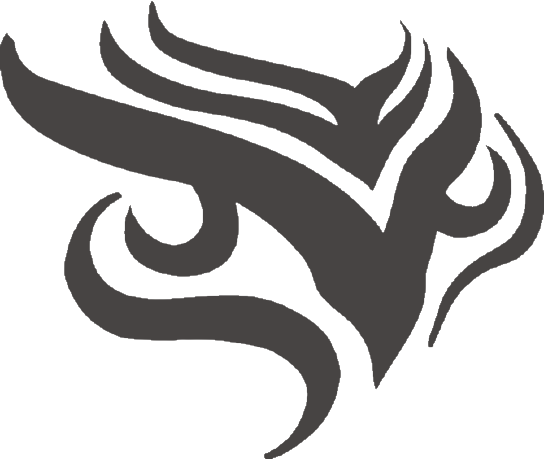 Liquid Old Town
For more than 15 years, Liquid Old Town is the hotspot for young locals and tourists from all over the world.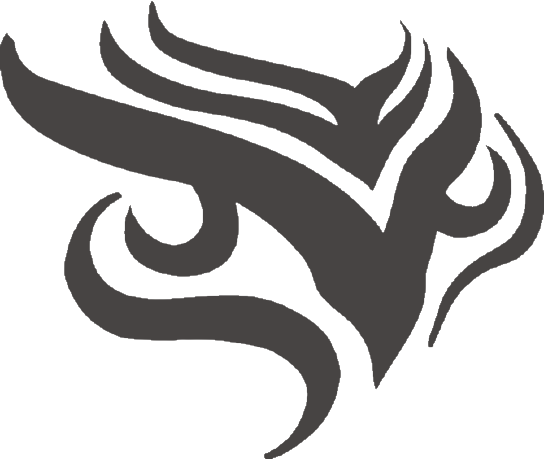 BAR FLY
We are welcoming every tourist in Ohrid with great food and coffee from the very arrival at the Ohrid Airport with our catering service Bar Fly.